5 International Winter Festivals to Go to for Your New Year Party
The New Year is just around the corner, and we can't help but be excited about the festivities it brings! People all over the world are in the party spirit, and no doubt you'd love to be a part of their rich festivities too.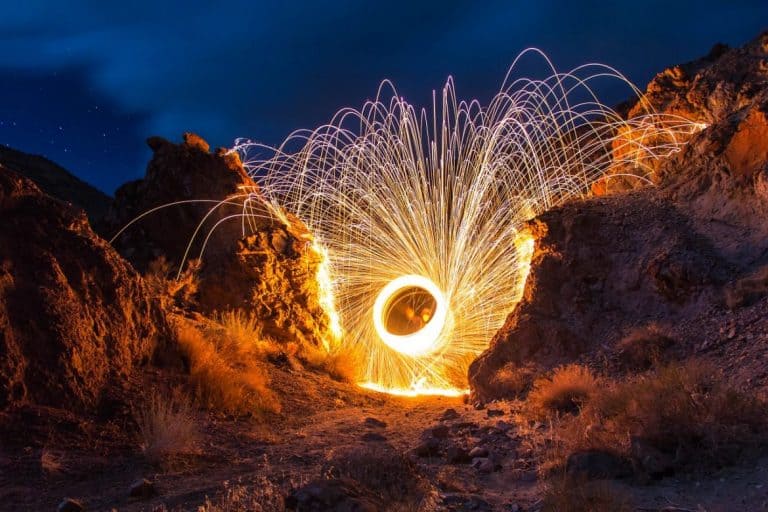 There are many international winter festivals and New Year's celebrations witnessing a large number of enthusiasts from all over the world. You too can join in the big celebrations and start the new year in an ecstatic spirit!
To help you out, we've listed below the top 5 holiday and New Year's parties where you can cheer for a fresh start. Scroll now!
1. Edinburgh New Year's Eve
If you really want to learn how to party for the New Year, head to Hogmanay Festival in Edinburgh, Scotland. Considered one of the biggest New Year's celebrations, New Year's Eve lasts three days and is filled with massive street parties, live concerts, traditional dance performances, flashlight properties and more! Not many people know, but Guinness World Records also paid tribute to Edinburgh's 1997-98 celebration of the world's largest New Year's party, attended by nearly 400,000 people.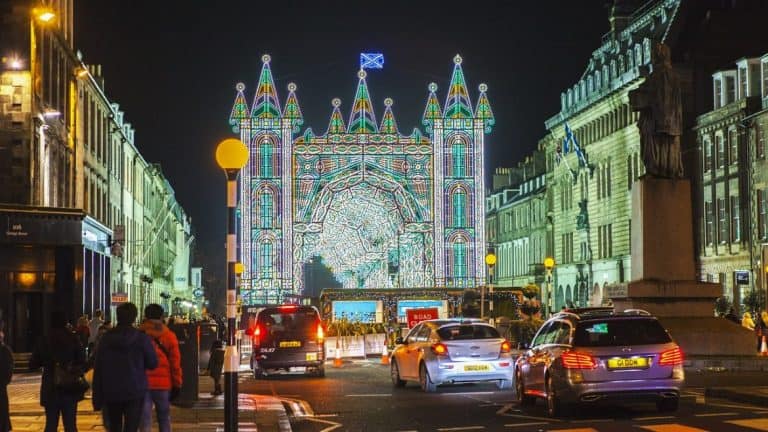 This is why the number of people is now limited, and only some people have the opportunity to participate in the New Year's Eve. So don't wait, buy your tickets ASAP!
2. Brazilian New Year's Gala
Brazil is known for its unique parties, and the party held on New Year's Eve is very special. Copacabana Beach witnesses the wildest version with lots of fireworks and music. Most people wear white to represent good luck.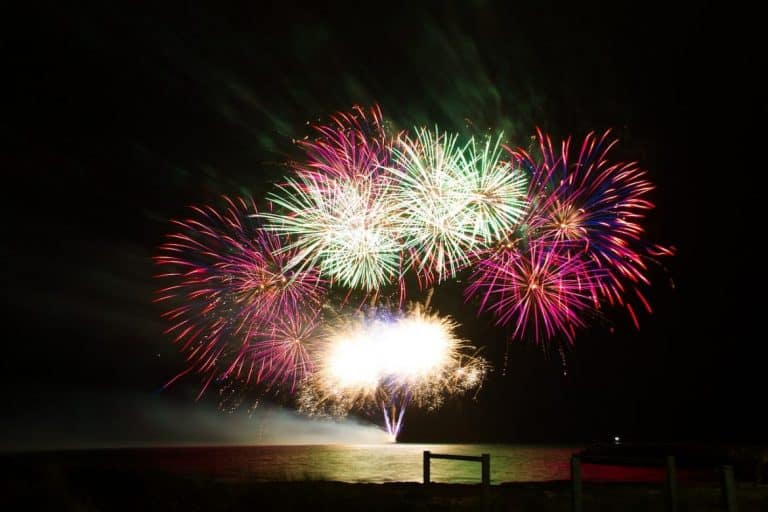 At midnight, people also throw flowers into the sea to pay homage to Yemanga, the god of the sea. However, it wasn't all that noticeable because the party was so lively.
3. New Year's Dive, Netherlands
This is something we bet you won't hear before. Every year, thousands of people gather near the beach and jump into the icy sea wearing bright orange hats.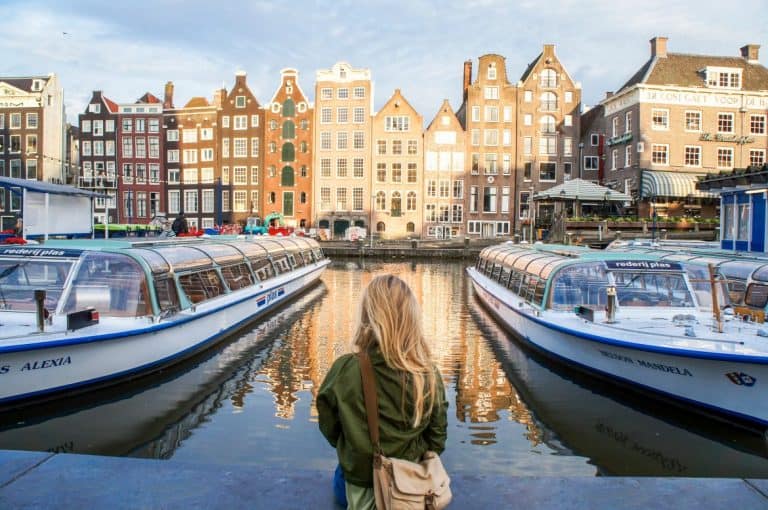 Although the reason behind this Dutch tradition is nothing less than a mystery, it is popular among those who fly to the Netherlands to witness this interesting experience. After a long night of street parties, we believe cold water will refresh you in the new year.
4. Harbin Ice and Snow Sculpture Festival, Harbin
While not a New Year's party, this festival is sure to enchant you with its mind-blowing snow sculptures. The Harbin Ice and Snow Sculpture Festival was held in Heilongjiang, China. In 2017, the Snow Festival attracted 18 million visitors, enough to explain why it is considered the largest snow festival in the world.
The festival usually starts in December and lasts until February. Some popular activities you can try during the festival include Yabuli Alpine Skiing, Zhaolin Garden Ice Lantern Show, and Songhua River Winter Swimming. The city looks like an icy oasis, which is pleasing to the eye. So you can not only party, but also explore the beauty of nature at this international winter festival.
5. Junkanoo, Bahamas Carnival
If you love parades, Junkanoo is for you! This massive street parade takes place every year on Boxing Day (December 26) and New Year's Day in the Bahamas. During the parade, the locals sang and danced in bright clothes and beautiful headdresses.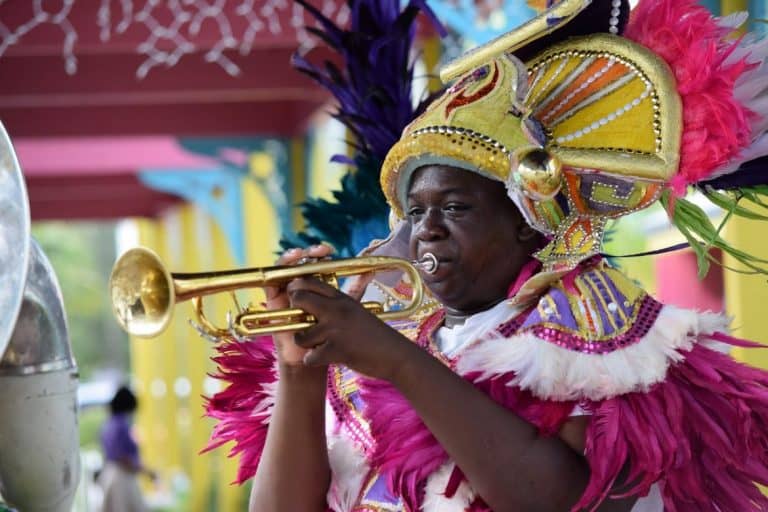 The best place to watch the festivities is Nassau, the capital of the Bahamas. After the parade, you can head out to explore the twinkling islands and magical culture of the Caribbean!
takeout
When planning a trip abroad, don't forget to buy travel insurance online. While it's important to have fun while celebrating the New Year, it's even more important to be prepared for all situations. That's why, you should always plan ahead and prepare for the unexpected.
Are you ready for the new year? We wish you all the best!