9 future of work conferences you can't miss in 2023
As the world of work adjusts to a post-pandemic era, business leaders around the world are grappling with the same issues. How should we work in the future? In the new normal, what will drive productivity, boost creativity, and foster employee fulfillment?
If you are faced with seeking answers to such questions, rest assured that you are not alone. What better way to answer these tough questions than to get together with people who are in the same boat as you and hear from key opinion leaders in the region? We decided to examine some of the best conferences focusing on the future of work in 2023. have a look!
14-17 February 2023
Fort Lauderdale, Florida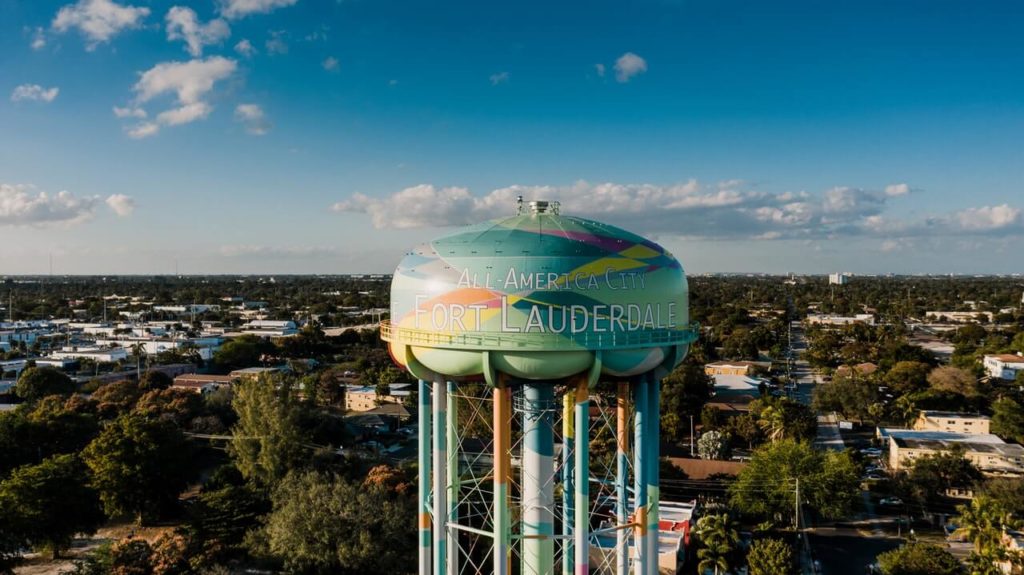 The Future of Work Expo 2023 will focus on the changing nature of the workplace, shaped by the intersection between remote work and in-person meetings. In this session, leading experts will discuss actionable strategies to help you address remote work, the reality of returning to work, employee experience, company culture, and artificial intelligence. Industry leaders from Cisco, Coworks, EY, Twilio and more will share their insights into the future of work. This session is geared towards business leaders such as CEOs, COOs, Executive Directors and Managing Directors.
March 27-28, 2023
Canada Toronto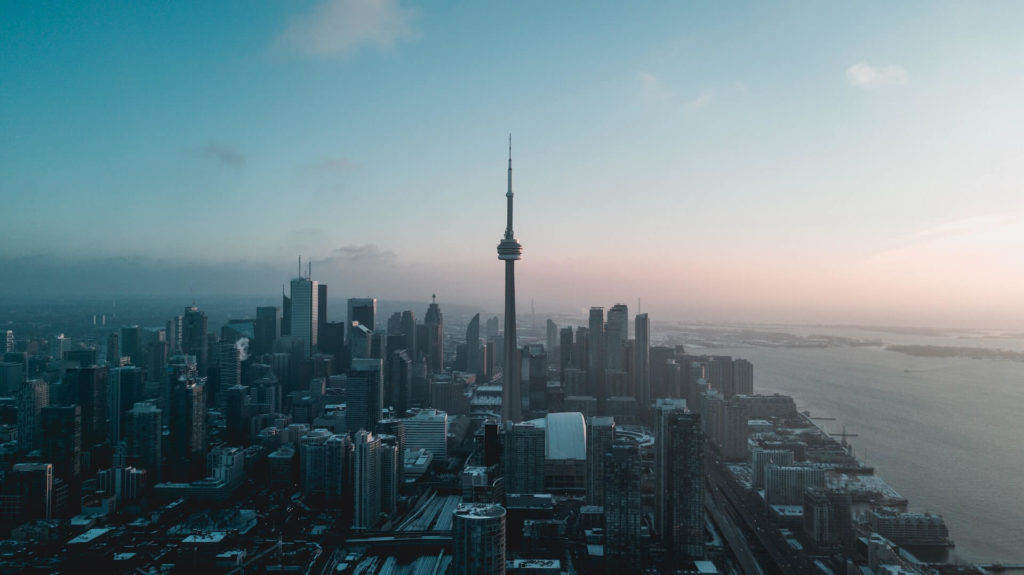 How can HR help create a future-proof organization? How to develop a future-oriented mentality? How do you work with the next generation of employees? What does it mean to lead a new era? These are some of the questions you can expect to be answered and debated in the future of work in Canada. Whether you're looking to learn how to advance your upskilling program or prioritize your well-being and mental health programs, this session will undoubtedly be informative and enlightening.
March 27-30, 2023
Scottsdale, Arizona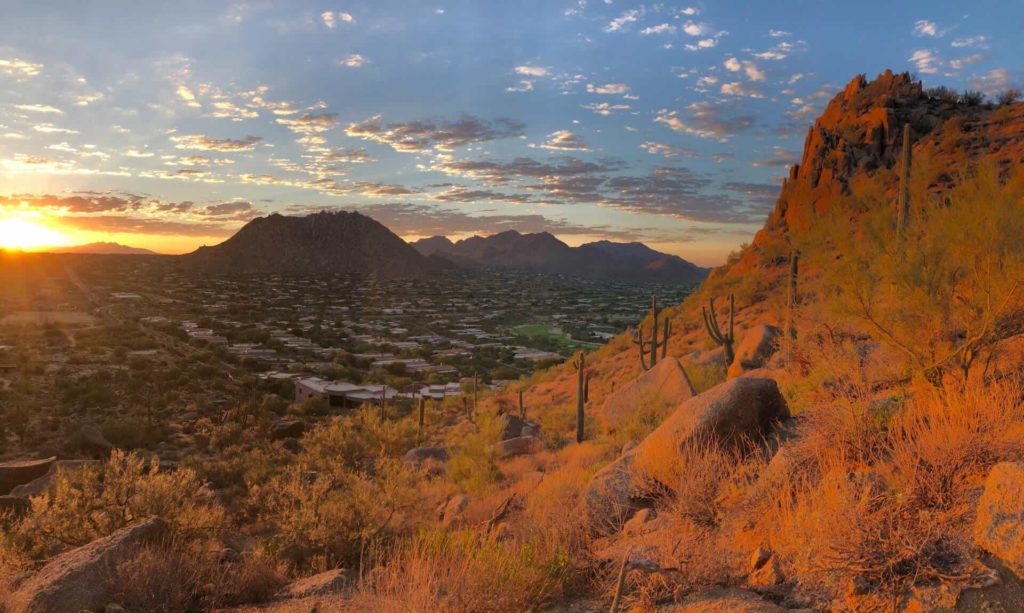 If you want to connect with your peers, discover the next practice of human capital, and capitalize on the future of work, Next Practices Now is acclaimed at the top-ranked HR conference for senior leaders. Key themes this year will consider work/life balance on hybrid work, the intersection of ESG, digital innovation and business transformation. Confirmed speakers include Microsoft Modern Work Corporate Vice President, Fortune Media CEO, and more.
March 28, 2023
London, UK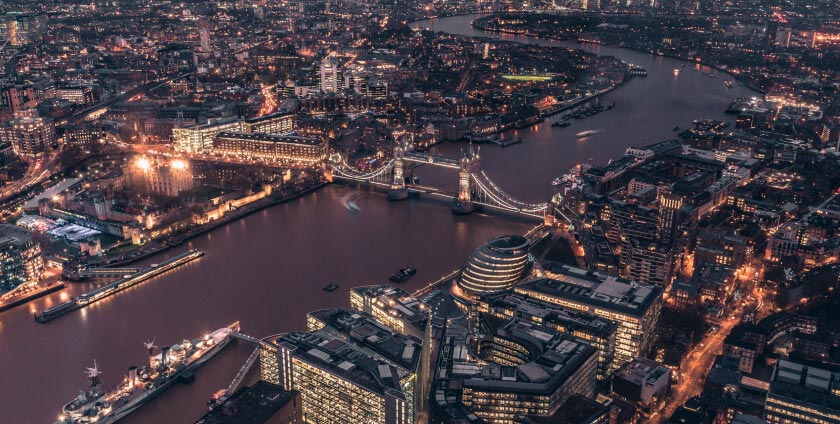 Vodafone, IKEA, Barclays, GE, MIT Technology Review, Eventbrite… these are just some of the star names to be the keynote speakers for [email protected] Week 2023 in London. The event's exciting agenda includes topics such as asynchronous work, HR technology and collaboration tools for a hybrid world, leadership and new ways of working. The conference will also give you the opportunity to engage in case studies (flashbacks to Business School!) on important topics that will help you gain actionable insights that apply to your business.
April 24-26, 2023
San Diego, United States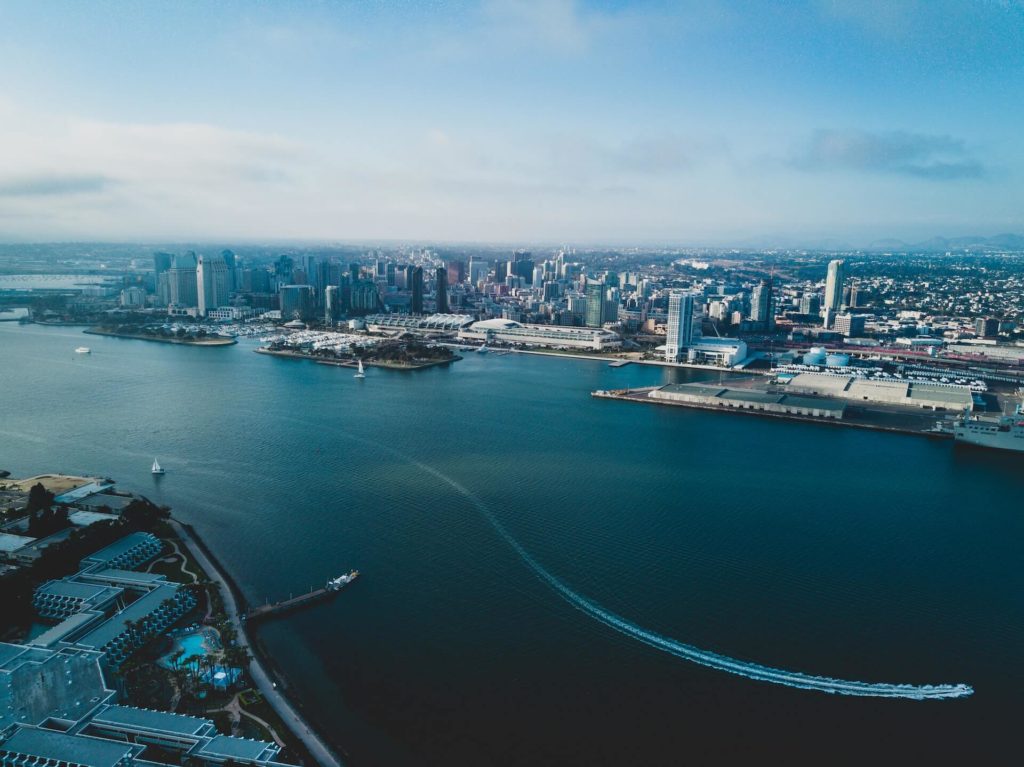 The Connect HR Leadership Summit has been running for 15 years, bringing together HR professionals from some of the world's biggest brands and businesses. Johnson & Johnson, Fabletics, PepsiCo and Hard Rock were just a few of the companies in attendance. Company values, employee benefits, hybrid work, talent retention and people analytics are the main topics that will be discussed at the 2023 Summit. Whether you're an entrepreneur, leading people operations at a startup, or leading talent development and retention at a multinational corporation – you'll want to be here.
May 11-12, 2023
Berlin, Germany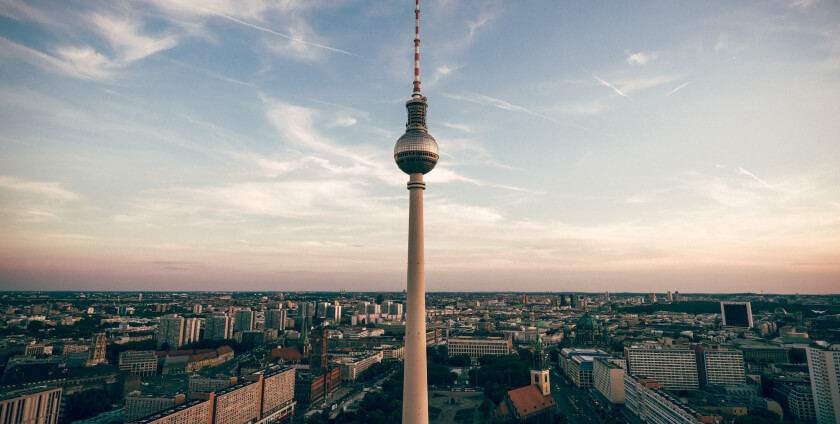 This issue of HR of Tomorrow will focus on the DACH market in Europe and address a wide range of challenges facing HR professionals today. Participants typically include CHROs, VPs of Human Resources and Directors of Talent Management from top European global companies. Topics that will be covered at the conference include learning and development, employee engagement, building a sustainable company culture, adapting to a hybrid workplace experience, and more.
June 6-7, 2023
Chicago, USA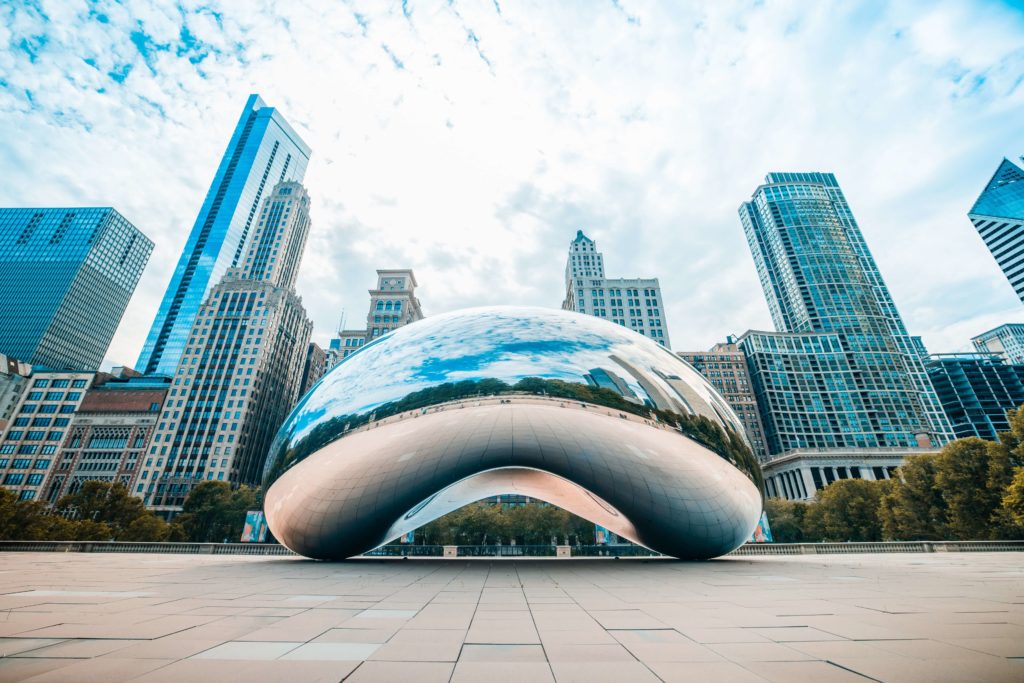 Created for senior executives in HR, it is one of the leading Future of Work conferences in the region. Focusing on the latest trends and strategies in this space, The Future of Work in America 2023 will focus on topics such as connecting with a fragmented workforce, how to avoid "quiet exits," attracting the next generation of employees, and assessing the viability of jobs. 4 days a week, etc. Some of the confirmed speakers include representatives from the EEOC, Kraft Heinz, PepsiCo, Puma, Bloomberg and TripAdvisor.
June 11-14, 2023
Las Vegas, United States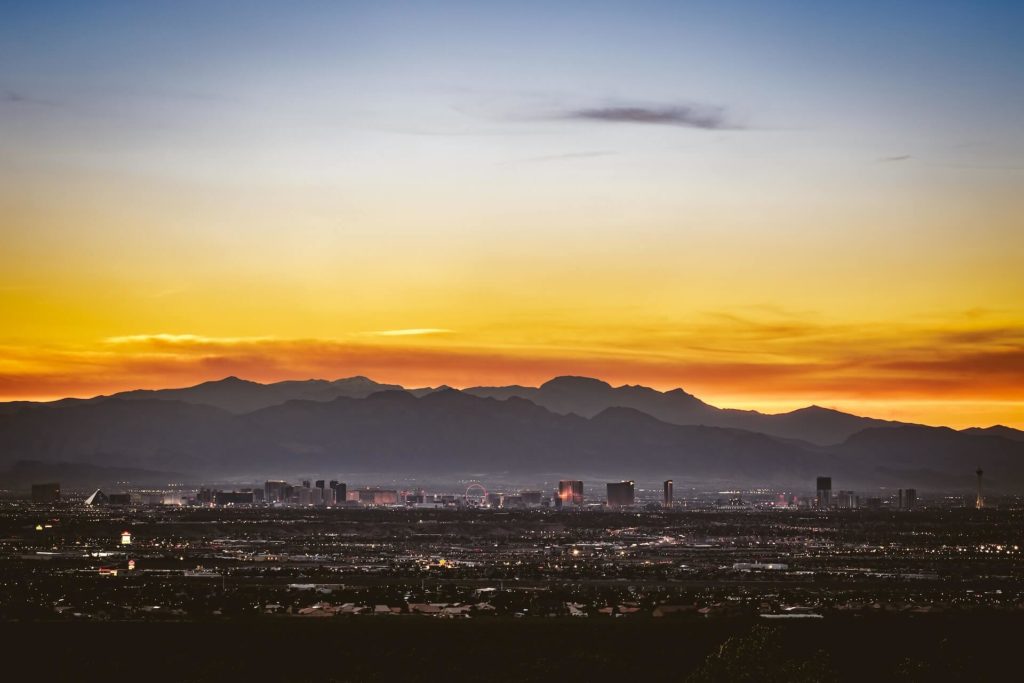 For the past 75 years, SHRM has been helping HR professionals impact billions of employees around the world. Now celebrating its Diamond Anniversary, 2023 promises an event that HR professionals are unlikely to forget anytime soon. Numerous content tracks will be available throughout the event, including HR technology and analytics, culture (related to in-person and digital workplaces), work environment, compensation and benefits, diversity and inclusion, and more.
September 14, 2023
Dublin, Ireland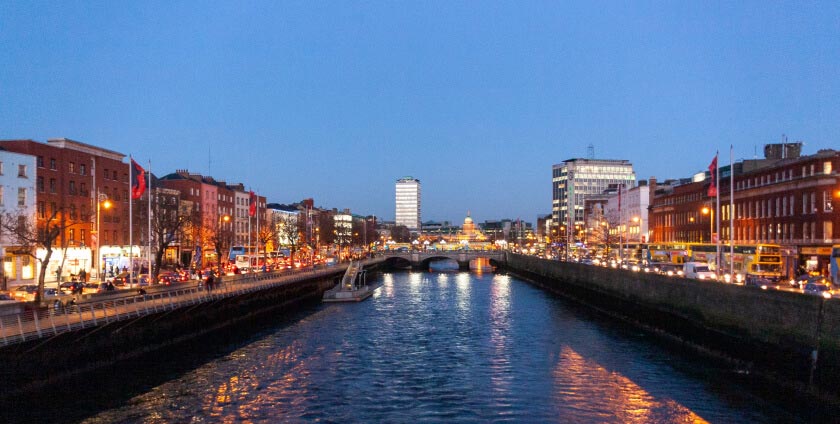 Bringing together leaders from HR, recruiting, training and education, this conference will focus on digital transformation in the workplace. It will cover key topics such as automation and robotics, machine learning, the Internet of Things, remote work, diversity, benefits and compensation, talent retraining, and more. The event will bring together a range of keynote speakers to share their perspectives on topics such as how to create a sustainable and ergonomic professional environment or how to build a workspace that adapts to the latest developments in new technology.
Did you find this article useful?
If you do, please follow us on our social media accounts LinkedIn or Instagram. Please share the article with your friends or colleagues!