TOP 15 Music Festivals in Iceland To Experience Before You Die
Looking for the best music festivals in Iceland 2022-2023? Look no further! Iceland is fast becoming a popular destination on the antiquated European travel itinerary. And there's a damn good reason! Unexpected, unpredictable, super cool and harrowingly beautiful, Iceland is seeing hordes of backpackers passing by for a long list of reasons.
Witness the country's natural wonders – the Northern Lights, volcanoes and glaciers. Take a dip in a therapeutic geothermal lagoon.Another unforgettable trip Iceland Music Festival!
that's right. Iceland, once synonymous with the quirky muso Bjork, is forging a name as the go-to destination for incredible music from a variety of subgenres. Mark your calendar. My list of the best music festivals in Iceland is sure to set your heart on fire!
---
1) Iceland Radio Music Festival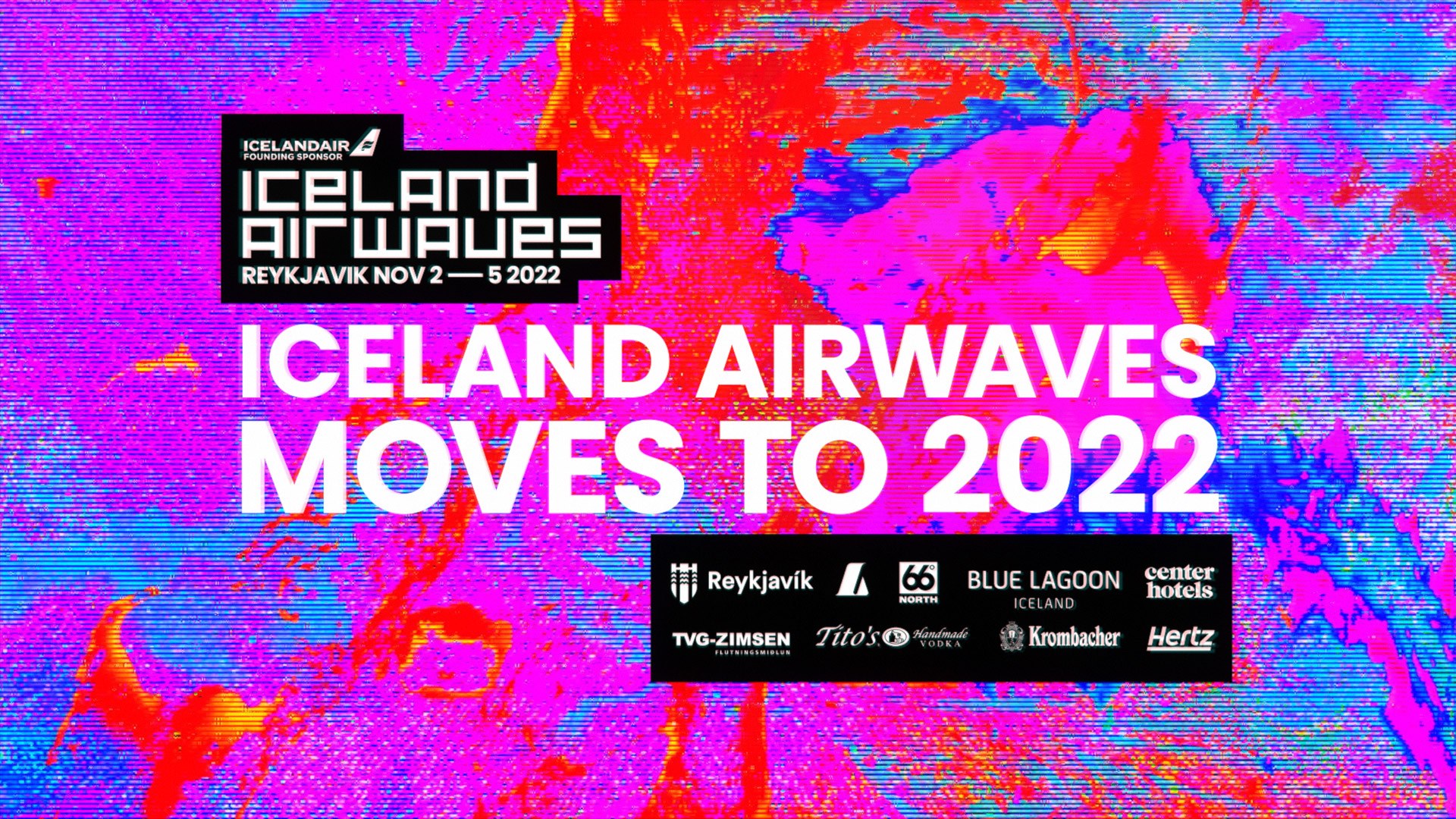 when: November 2-5, 2022
Where: Reykjavik
The Iceland Airwaves Festival is the northernmost music showcase and industry festival in the world, located between North America and Europe.
"Winter is hot in Reykjavik, where festivals spend days admiring the island's wonders and spending nights at the country's top clubs. From funky indie shows to geysers to after-party, the Icelandic airwaves are still A solid choice for cold weather festivals."
join in Iceland Airwaves 2022 Facebook Event to know more information!
---
2) Secret Solstice Festival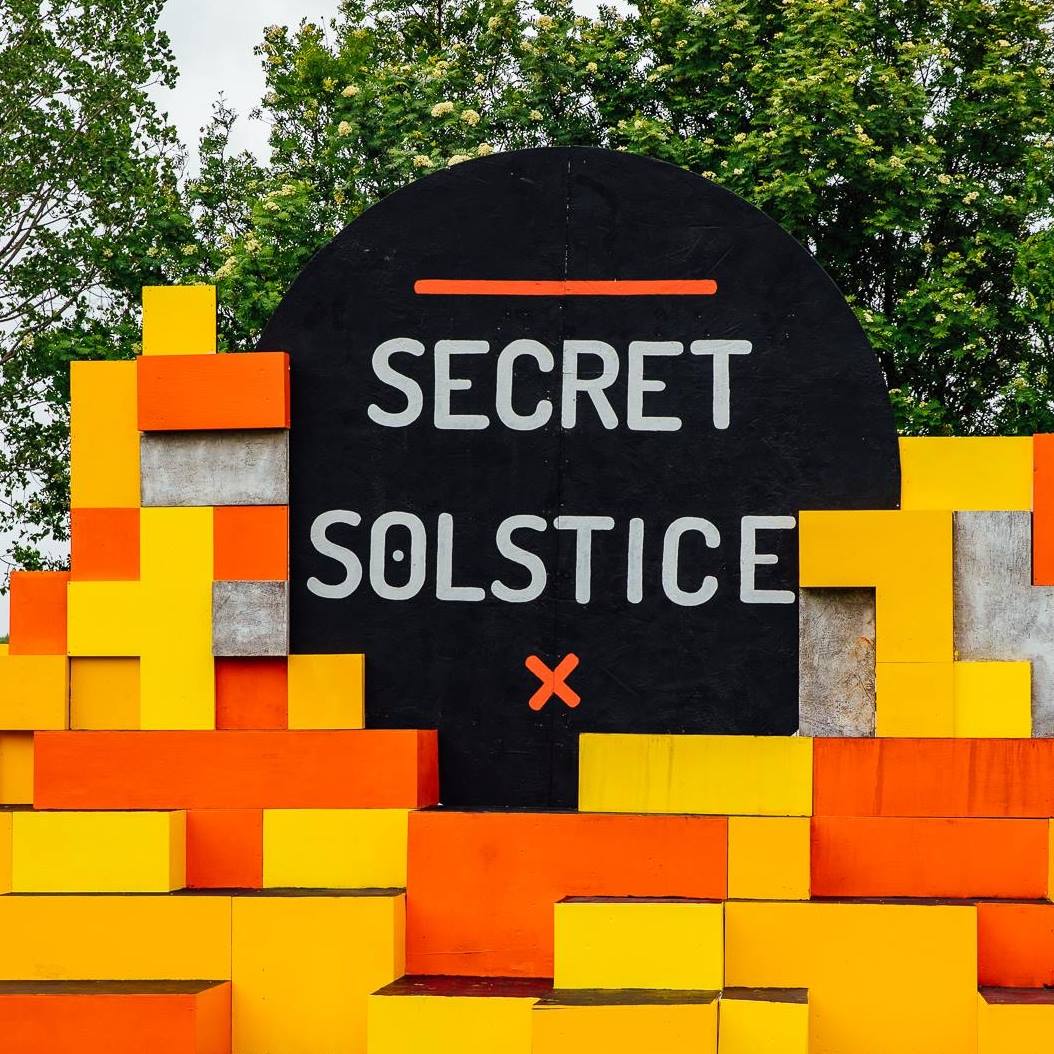 when: June 2023
Where: Reykjavik
72 Hours of Music, Nature and Midnight Sun in Iceland!
This is my personal top pick among these music festivals in Iceland! I've heard amazing things about Secret Solstice and I can't wait to go there myself one day!
"Secret Solstice is a multi-genre festival on the outskirts of Reykjavik. As Iceland's premier festival, Secret Solstice presents the largest lineup of performances in the world every year.
Occurs in summer, when the sun never sets in Iceland, The festival features the elusive midnight sun, making it a completely unique experience.
But the organizers aren't content with just offering plenty of top talent and a rare natural phenomenon, so each year they host some special side shows amidst glaciers, volcanoes and the ocean. "
---
3) Sonar Reykjavik
when: April 2023 (date to be confirmed)
Where: Reykjavik
"Sónar Reykjavík Festival is an annual breath of — no, lung capacity — fresh air for Icelandic music lovers. Combining a thriving local scene with an eclectic mix of international electronic music stars and royalty, In winter, this is something to look forward to.
The stars of electronica, hip-hop and haute tune come together under the northern lights in Reykjavik, Iceland, the northernmost capital of the world. Nature is just a stone's throw away, and many of Iceland's wonders are located outside downtown Reykjavík – while the adventures and whales of Faxfloy are just outside the festival grounds in the Old Port area. "
---
3) Aldrei for ég Suður
when: April 2023
Where: Ísafjörður
"Every year, the Aldrei fór ég suður (I have never been to the south) festival brings thousands of guests to the small town of Ísafjörður in the Westfjords of Iceland. The festival is always held on Easter weekend, this year from March Held from 29th to 31st March. It was founded in 2003 by the singer-songwriter Mugison of Ísafjörður and his father.
The festival takes its name from a song by Icelandic music legend Bubbi Morthens. In Iceland, going south usually means going to Reykjavik, and Aldrei for ég suður is proudly rooted in the northern part of the Westfjords. It takes place in an old fish warehouse and is meant to showcase local talent, as well as pop groups "from the south."
---
4) Lung A
when: July 2023
Where: Seyðisfjörður
"The LungA Festival is an annual event held in Seydisfjordur. In mid-July, people gather for a week in this small town of only 700 inhabitants to enjoy the various A space created by the electronic resonance of an art form. The weekend kicks off with festivities, exhibitions and concerts."
---
5) Saga Festival
when: May 2-23
Where: Eyrarbakki Region (Southern Iceland)
"According to Icelandic saga, Saga Fest is a music and arts festival dedicated to connecting people with the earth and the planet. Together we will build a community that fosters openness, creativity and change.
We want you to come as you are, and we want you to leave as a changed person. This is a festival of transformation. "
---
6) Bresland
when: July 2023
Where: Borgarfjörður eystr
"One cannot talk about Borgarfjörður eystri without mentioning the famous music festival 'Bræðslan', which has been held for many years in the old rendering house in Bakkagerði. Many famous bands and musicians have performed here, such as Belle & Sebastian, Emiliana Torrini, Damien Rice and John Grant.
The festival takes place on the east coast of Iceland in Borgarfjörður eystri, a small village of 110 inhabitants surrounded by colorful mountains and beautiful scenery. The venue of the festival is a 50-year-old fish factory, which transforms into a wonderful world of music at this time of year. "
---
8) Dark Music Day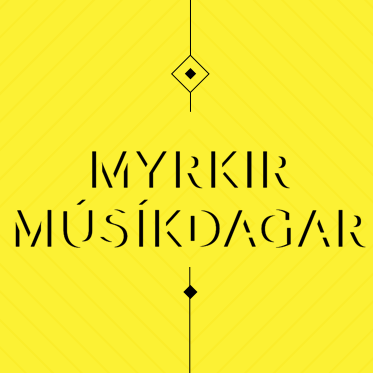 when: January 2023
Where: Reykjavik
"Dark Music Days is an annual contemporary and new music festival held at the Harpa Concert Hall in central Reykjavik during the darkest times of Iceland's winters. Founded in 1980 by the Icelandic Composers Association, As a platform for Icelandic composers to showcase their work. Today, the festival is a platform to perform and learn about new music, highlighting new Icelandic works and performers in addition to international artists."
---
9) Drangey Music Festival
when: June 2023
Where: Rekiel, Skagafjord
https://www.northiceland.is/en/what-to-see-do/events/drangey-music-festival-2
"Festival, Drangey Festival takes place at the end of the road with the best views of Drangey Island. The festival is a collaboration between Drangey Tours and the people who created the Bræðslan Festival in Borgarfjörður eystri on the east coast of Iceland.
The concert will take place on a spectacular outdoor stage. If we are lucky, we will see a beautiful sunset while enjoying the festival. "
---
10) Pride of Reykjavik
when: August 2023
Where: Reykjavik
https://visitreykjavik.is/reykjavik-pride
"This colourful event attracts thousands of people to the city centre every year to show solidarity and have fun with Reykjavik's gay community. People of all genders, friends, relatives and a fast-growing number of tourists All come together to celebrate and support universal human rights. Reykjavik Pride has been celebrated every year since 1999. Our cozy little Pride festival was originally visited by around 1,500 onlookers and has grown into a colourful six days The celebration attracted more than 100,000 guests from all over the world.
---
12) eastna flag
when: July
Where: Neskopstadzer
"Eistnaflug is a music festival that has been held every second weekend in July since 2005 in the town of Neskaupstaður in East Iceland. It is the largest music festival of its kind in Iceland and focuses on heavy metal, rock and other indie music.
The festival has come a long way since it started out as a small party for some Icelandic bands and their friends. At that time all the visitors and bands could get on a 50-passenger bus. 2017 saw a marked increase in attendance, with 2000-2500 rockers enjoying music on the edge of the world. As the festival goes on for years, it attracts not only fans of metal and rock of all kinds, but also fans of genre music. "
---
13) Reykjavik Blues Festival
when: April 2022 (date to be confirmed)
Where: Reykjavik
"Watch blues artists from Europe, Iceland and North America perform together at some of the most unique improvisations in the Northern Hemisphere.
This is a great festival where young and promising blues artists have the opportunity to play alongside legends on both sides of the Atlantic. "
---
14) Reykjavik Folk Festival
when: march
Where: Reykjavik
"The Reykjavik Folk Festival is a three-day musical extravaganza that celebrates the diversity and breadth of the Icelandic folk music scene.
The festival showcases artists of all ages, where you can listen to the grief and wonder of contemporary bands, and then travel back in time to hear beautiful soundtracks and musical stories from the past. "
---
15) Reykjavik Jazz Festival
when: August to September 2023
Where: Reykjavik
"The annual Reykjavik Jazz Festival is gaining popularity on the international jazz scene.
The festival hosts performances in a variety of styles, from contemporary jazz and avant-garde to Latin jazz, gospel and big band. It has many famous international jazz players as well as Iceland's leading jazz musicians. Against a backdrop of majestic mountains, this clean little coastal town is an unusual and inspiring place for live jazz. "
---
Looking for more epic international music festivals…?
This site is absolutely packed with amazing music festivals from all over the world. Check out some of the articles below for some holiday inspiration, camping gear, or epic clothing ideas.
---
Did I miss any music festivals in Iceland…?
It's easy to miss several epic parties, events or festivals when I put these articles together! Feel free to email me, or message me on Instagram, I'd love to check it out and add it to the list!
Thanks so much for reading! Share this article with your Iceland Travel Festival squad! !